After the others, Dainese presents a motorcycle airbag jacket that we hope will succeed.
In view of the photos, the protection seems optimal and the jacket little affected, aesthetically speaking, by the presence of the airbag.
Wireless as proposed by Bering, it remains to compare weight and comfort, for this it will be necessary to wait for the Milan 2011 show.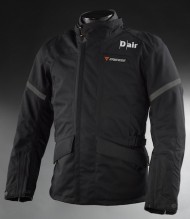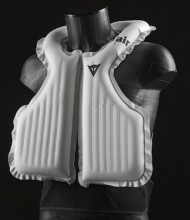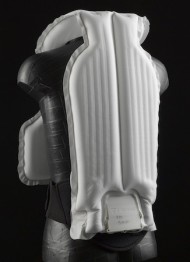 Useful link: http://moto.caradisiac.com/Milan-Salon-Dainese-and-the-air-airbag-Street-but-as-AGV-and-the-cases-Standards-are-well- -043